The Whitest Christmas in Oklahoma
Blizzard Drifts block in vehicles, doors and tons of Oklahoma City residents in this very unexpected white Christmas. We had quite a time trying to drive through the madness, and of course took tons of photos. Below is a few of the shots we took from the road. In them you can see cars that were left stranded on the side of the road. And, with the extensive workload given to the towing industry, the influx of business is sure to cause delays. There was a 10-12 hour wait Christmas Eve, and I'm sure the waiting conditions haven't improved much. We were wonddering if the Taxi's were running, but didn't see one the whole time we were gone. Oh well, it's a good excuse to stay in and stay warm...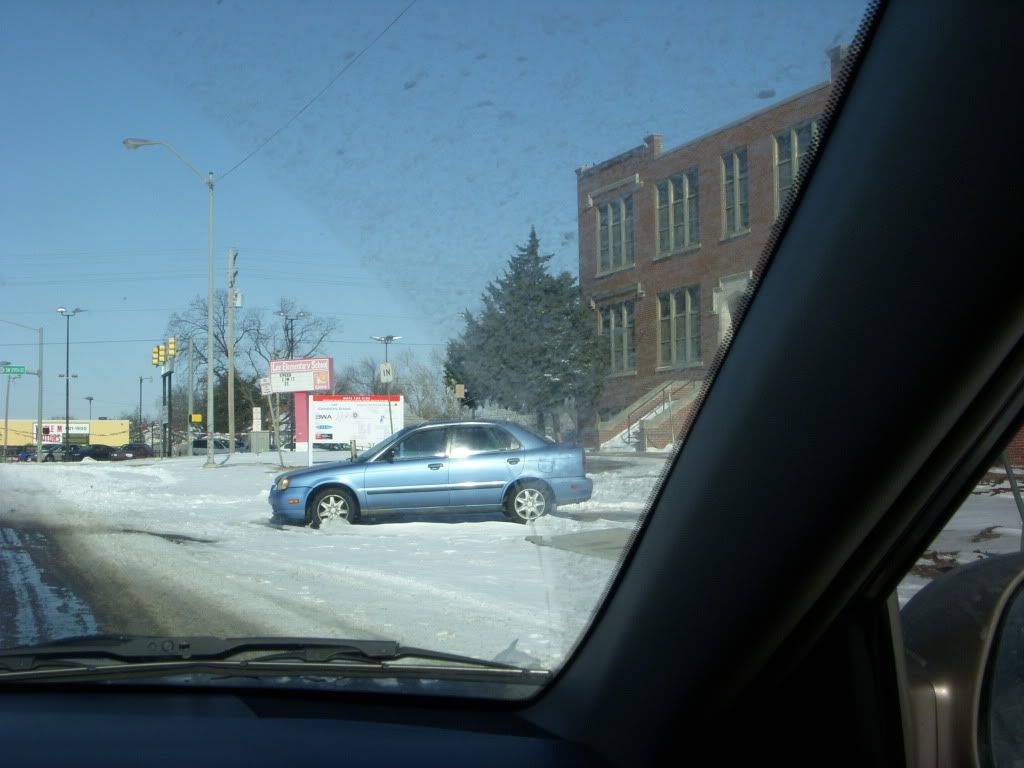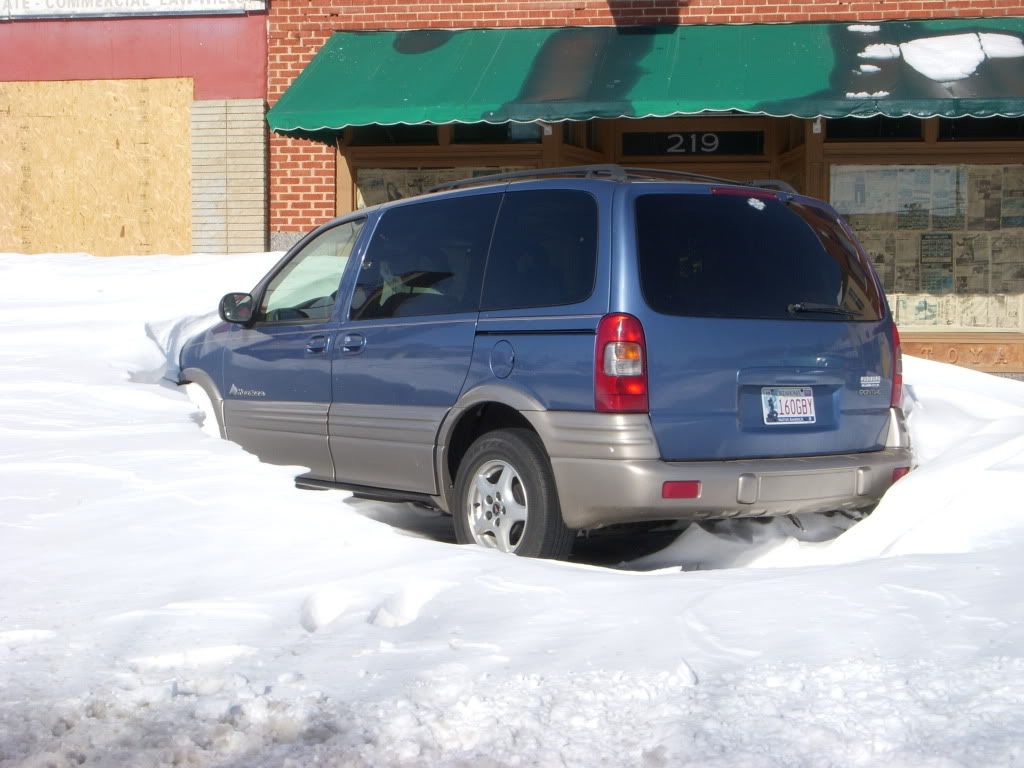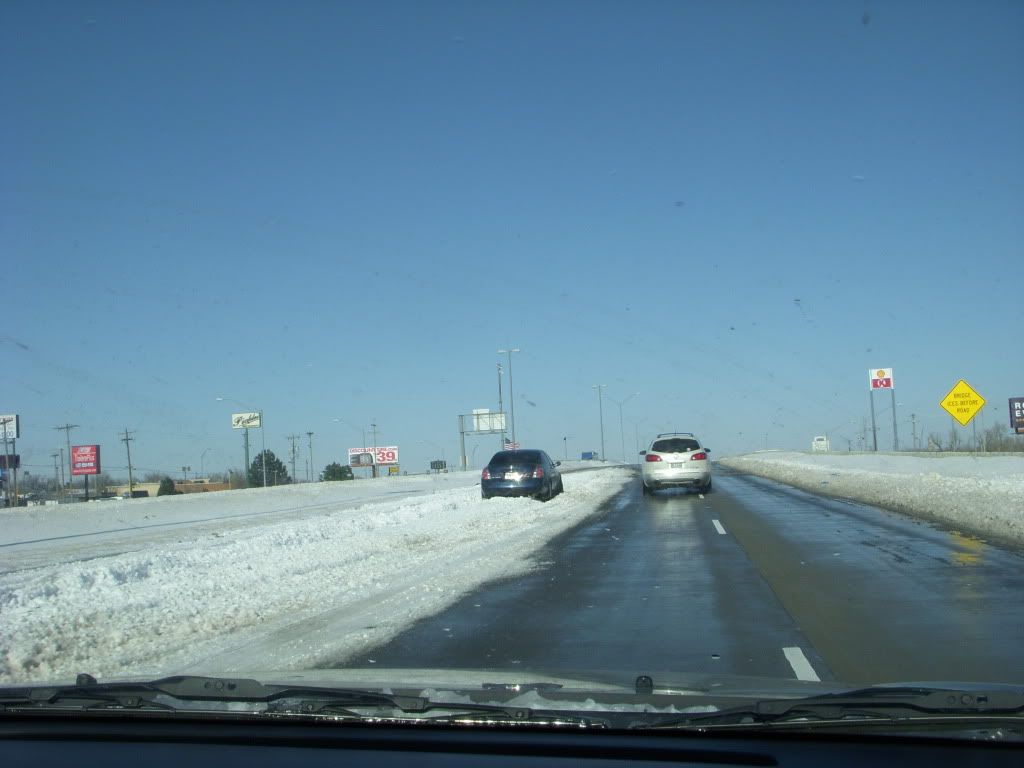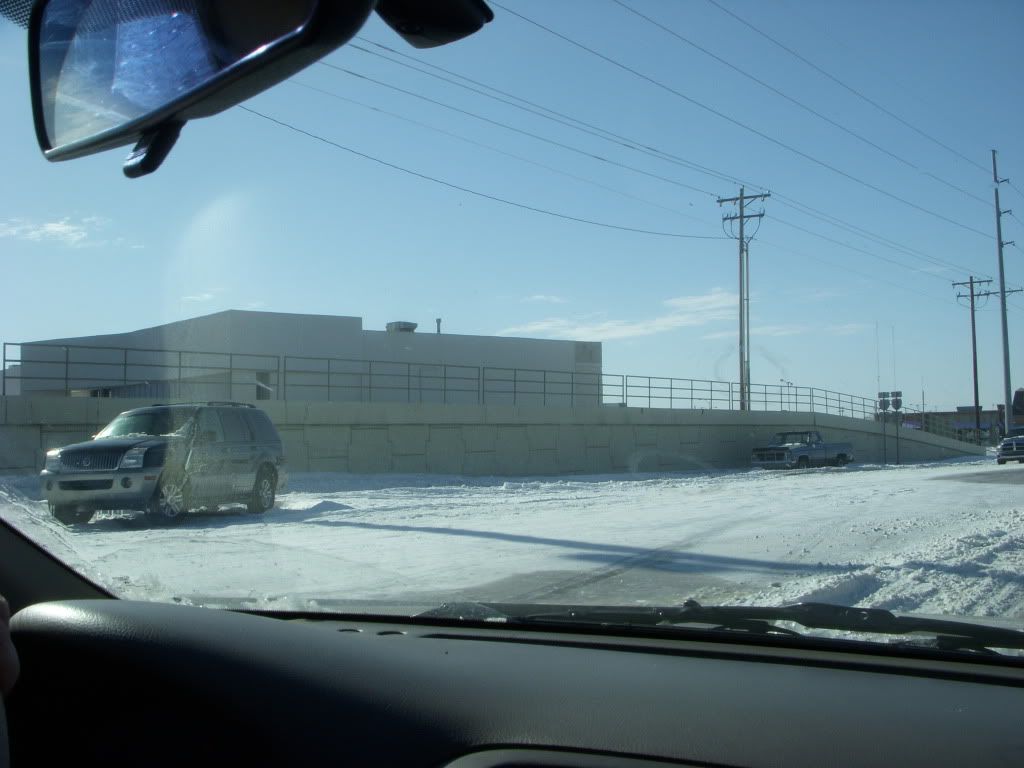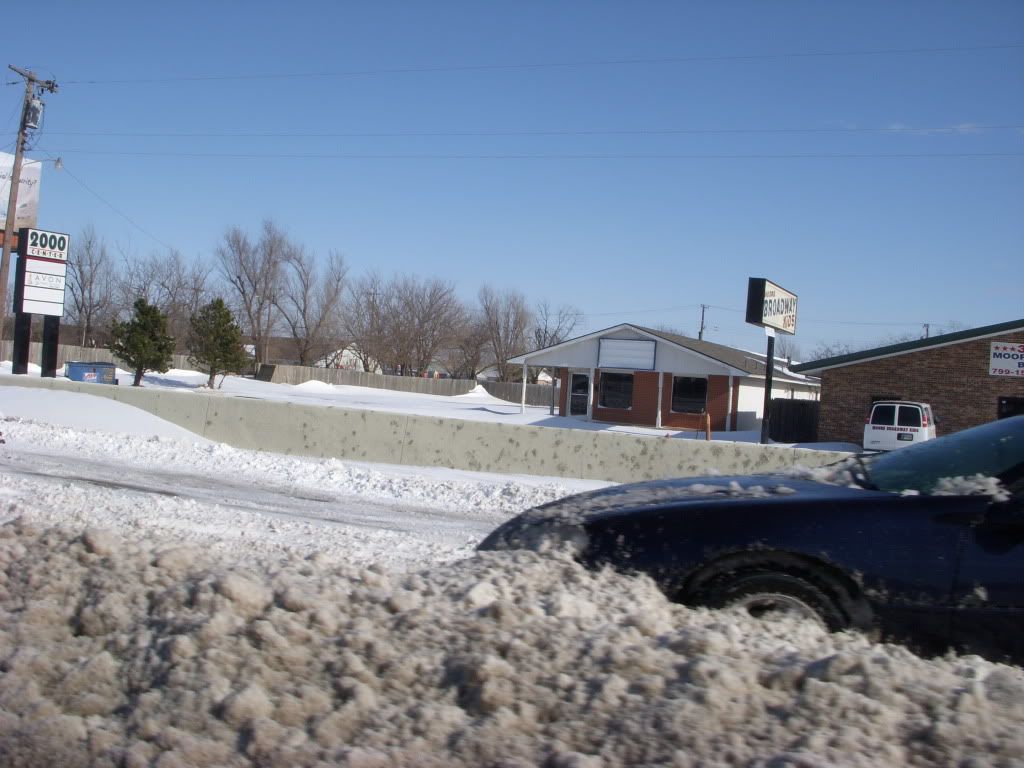 From
NewsOK.com
Vehicles abandoned on Oklahoma roads could be towed:

Abandoned vehicles that are not moved from traffic Saturday could be towed at the owner's expense, a city spokeswoman said.

The warning applies to vehicles that have been abandoned in lanes of traffic.
"Unmoved vehicles that become a safety hazard for traffic will eventually be towed at the owner's expense," city spokeswoman Kristy Yager said. "We hate doing that but it's just for the safety of the other drivers." 

The warning does not apply to vehicles in medians or off the roadways, Yager said.

Labels: Pictures